About Me
Serious Facts
Renovated and sold over 1,000 properties with Ohio Cashflow.
Managing 400 properties (and counting) with Oz Realty.
Made Inc 5000 twice

Won some bull$#@% entreprenurial awards.

I have my own Wikipedia page.

Lost $500,000 developing a Crypto token.

Made a $#@% load investing in value stocks during Covid (still holding).

Got F@#%ed by FTX scandal to the tune of $300,000.

Doubled-down on Crypto again (Idiot or genius?).
Fun Facts
Quit school at 14.

Played professional football (soccer) at 18.

Lived in Sydney, Zagreb, Tai Po (Hong Kong), Kansas City, Toledo, Cincinnati, Chicago, Detroit, Milano, Como, Paris, Freeport (Bahamas), Budapest, and currently I live in the Milky Way Galaxy.

Illegally sailed from the Bahamas to Palm Beach, Florida.

I think I have around 39 tattoos.

Broke my left leg twice, wrist, pinky, big toe, and nose 3 times (Not fun facts).

Smoke 3-5 cigars per day (pipe in between).

I have no kids (that I know of).

I meditate and pray 3 times per day to

Thank God

that I have no kids that I know of (jokes).

I have no "true friends" (do you?).

Hot pink is my favorite color.

If I had nothing, did nothing, was nothing, the family I have is enough.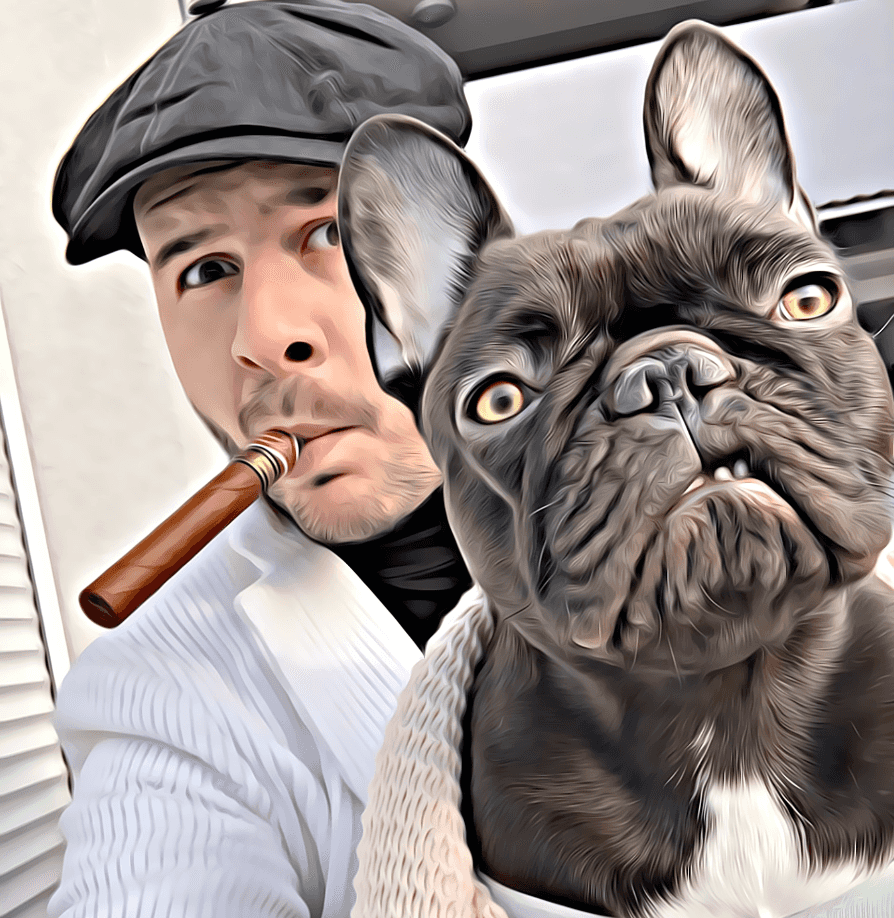 Now you know me, so there is no need to go to the Contact Page